Your professional accounting team
Help and advice for individuals and businesses across the UK from a premiere accounting service.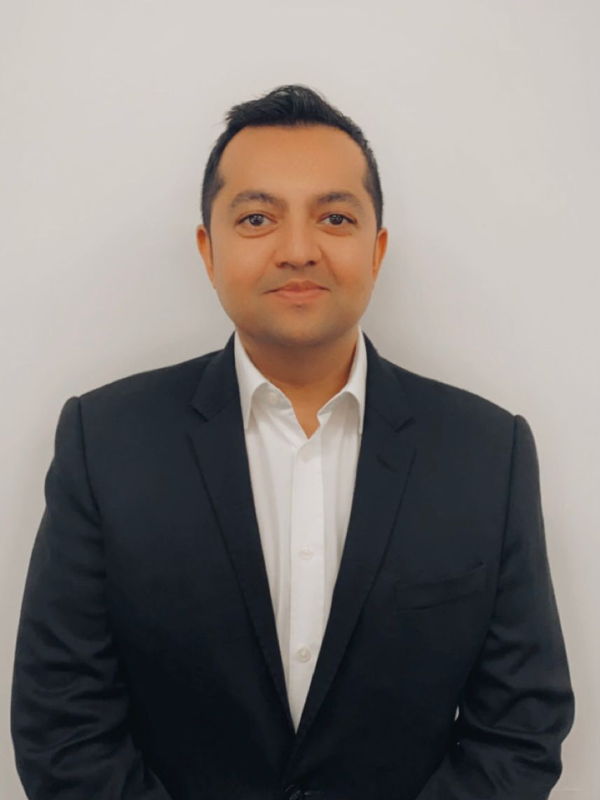 Tejas Somaiya
Managing Director
Tejas has over two decades of experiencing managing Accountancy businesses and has the overall responsibility for the Accounts and the Payroll departments for the Group business. He has worked with a broad range of clients from Retail, Real Estate, Healthcare, Financial Services and Motor Trade. He likes to ensure that his team deliver great client service across their proactive business as this maximises the value that Khan Thornton can provide their clients in delivering their dreams and aspirations. Tejas is also experienced in dealing with owner-managed businesses and specialises in Management & Business Consultancy amongst our core services.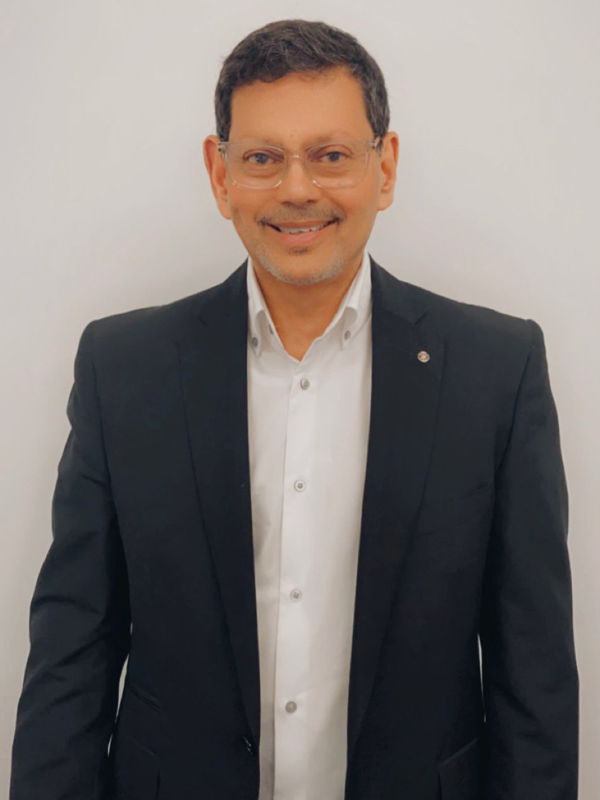 Dino Khan
Consultant
Having started the business over 30 years ago, Dino has built Khan Thornton into one of South Woodham Ferrers' most recognisable businesses. Clients have found him approachable and his advice invaluable. He says, "life for the owner-managed business individual is full of hurdles and a caring accountant is essential for its survival".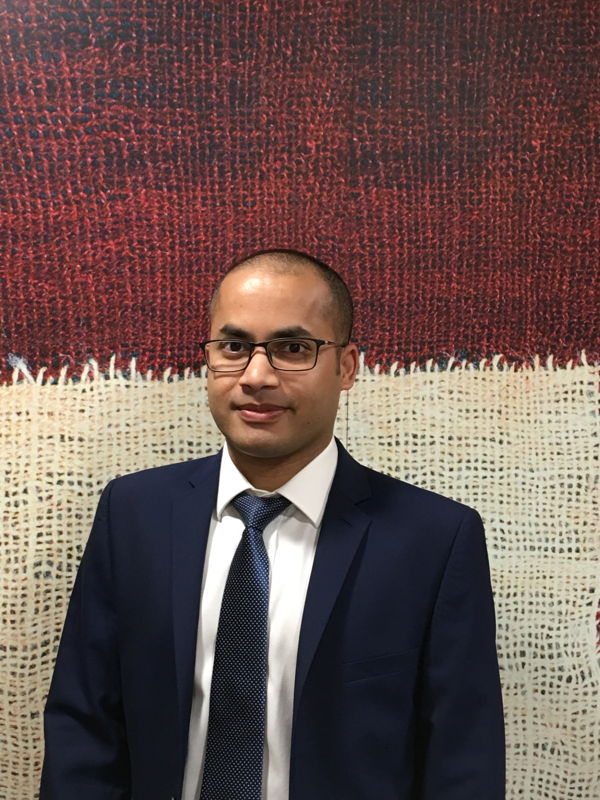 Mahmud Mahumd
Director
Mahmud specialises in the production of a monthly management accounts for various clients as well as interacting with clients on a regular basis, setting up book-keeping systems, compiling monthly management account as well as statutory accounts and producing management information reports.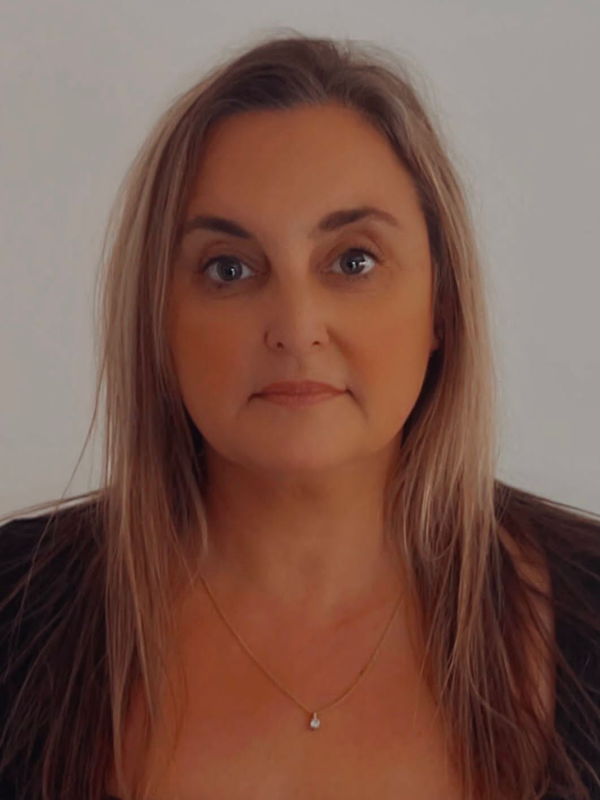 Tracey Slieker-Porter
Client Services Director
Tracey has been part of the Khan Thornton team for many years and has enjoyed building relationships with our varied portfolio of clients, helping them achieve their accounting and tax requirements. Tracey's role as Practice Manager involves liaising with staff to ensure the smooth running of the office to enable Khan Thornton to provide the best possible service to our clients.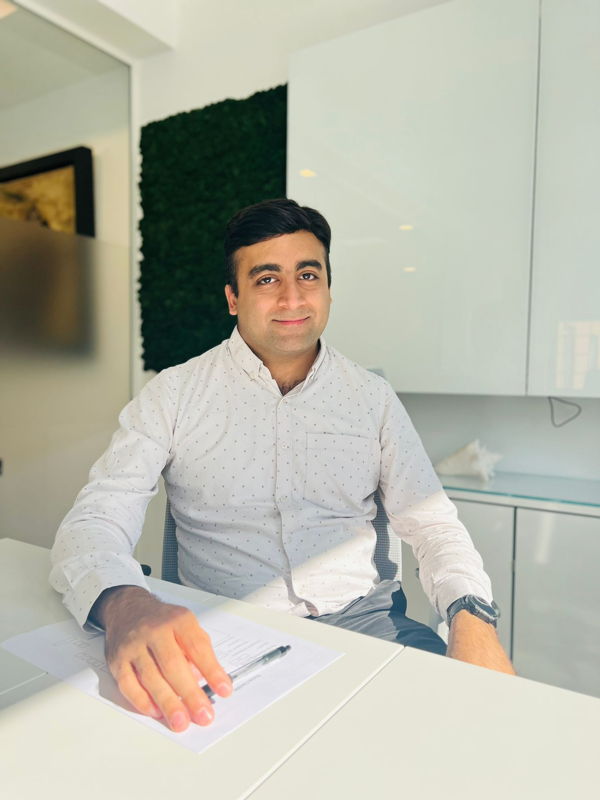 Sagar Chandra
Payroll Supervisor
As Payroll Supervisor, Sagar supervises the payroll team and specialises in providing bespoke Payroll Services to a number of different clients and also spearheads the Auto Enrolment setup for clients. Sagar has specialised in all areas of payroll and has attained a wide knowledge of HMRC rules and regulations regarding all aspects of payroll including Tax, NI, Sick Pay, Maternity and Paternity Pay as well as compliance with Auto Enrolment regulations and requirements. He also ensures that appropriate payroll policies and procedures are in place at all times.